Simona Halep is a teenage tennis player out of Romania. She was renowned for having 36DD boobs.
She opted for a reduction to make her playing more 'comfortable', since she claimed that sporting (pun intended) them gave her back pains and hampered her play.
Of course, a career in tennis might be great for her, but what about all the disappointed tennis fans?
Not to mention all those possible lucrative endorsement deals that made a success out of Anna Kournikova. Isn't that a 'bigger' pay out?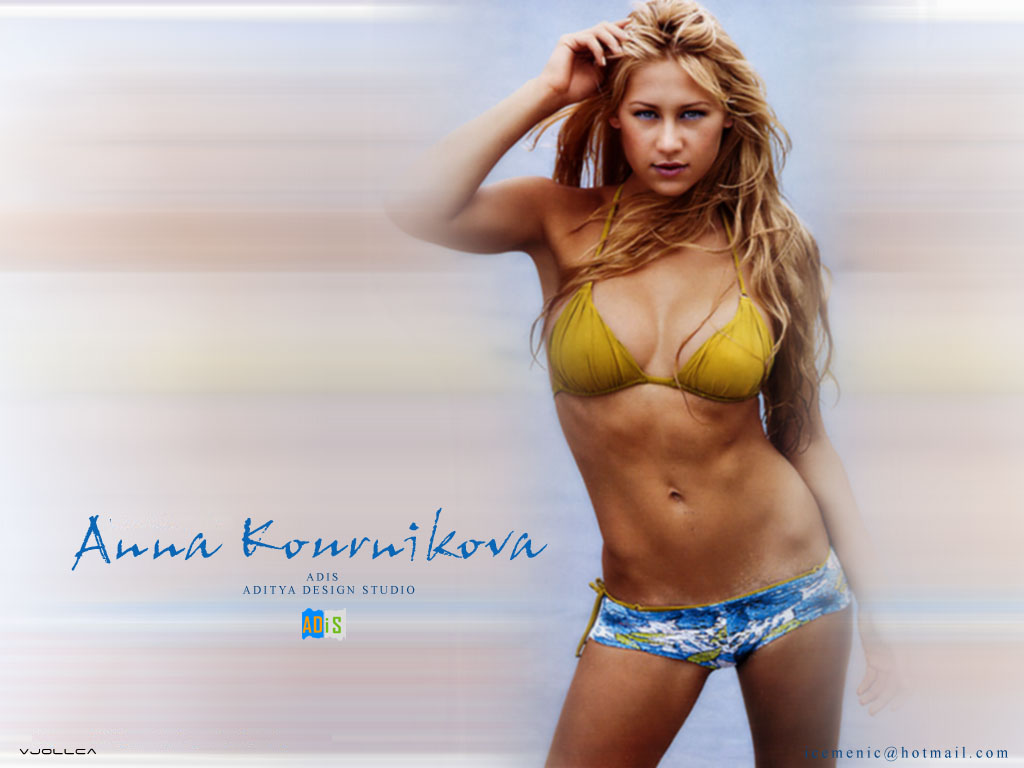 Ah well…